Funai, Aventura, Dynatech, Harley Davidson, Lloyds, Multitech, Realistic, Soundesign, Shintom, Supra, Symphonic, Thomas, Teac, TMK, and XR-1000 VCR replacement parts kits.

The on-line database has been set up to direct you to the proper rubber replacement or Maintenance kit for your VCR. Even though every precaution has been taken to assure the accuracy of the database, mistakes can be made. If you have doubts about the pictured VCR being similar to yours please check the chassis photos below. If you feel that we've made a mistake, please E-Mail us and let us know.




We have a rubber replacement kit for these VCRs that were manufactured by Funai.




| | |
| --- | --- |
| MBK-66 Belt Kit | This kit is a complete belt replacement kit for these Funai-built VCRs. It contains all five belts used in the VCR. Your price for our MBK-66 belt kit is $19.95. |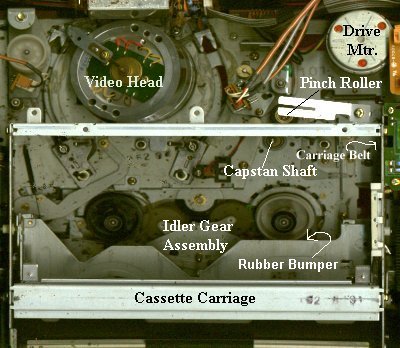 Top view of Shintom Chassis
Our MBK-66 Series of parts are for this chassis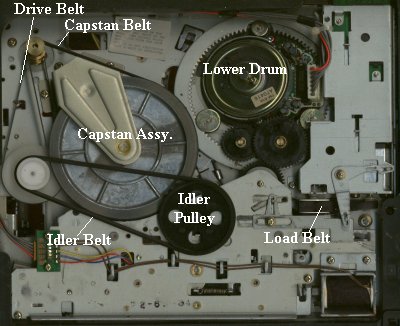 Bottom view of Shintom Chassis
Our MBK-66 Series of parts are for this chassis